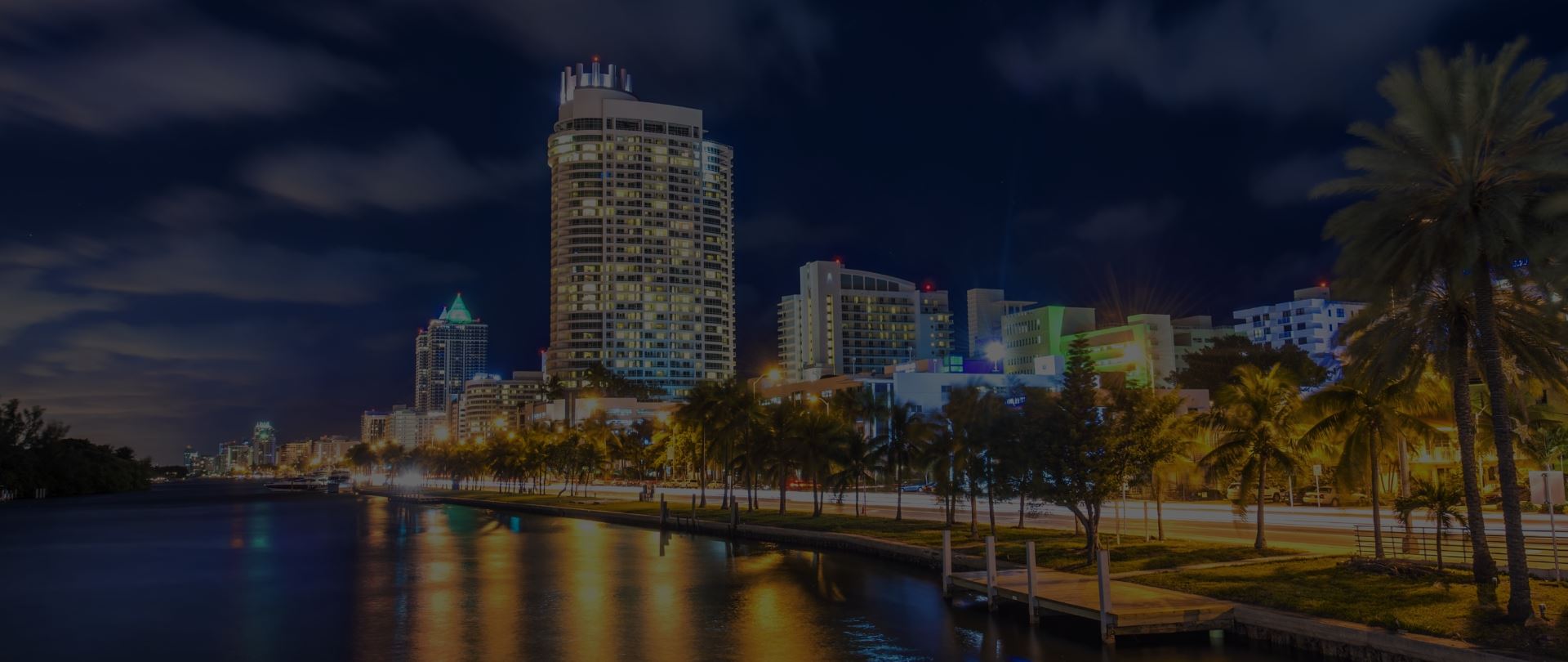 Injured in an accident?
Our dedicated and skilled personal injury attorneys are ready to tirelessly fight on your behalf for the compensation that you deserve.
Let the accident attorneys Help
Lancaster Personal Injury Attorney
30+ Years of Experience Representing CLients
If your accident was caused by someone else, you may be able to file a personal injury or wrongful death claim. You simply should not be forced to shoulder the economic burden of an accident you did not cause. With successful lawyers on your side, you could receive full compensation for your accident-related losses. The lawyers from Accident Attorneys can help you.
Our Lancaster personal injury attorneys have 75+ years' experience to help you recover damages for:
Medical Expenses
Income Losses
Vehicle Replacement
Pain and Suffering
How Long Do I Have to File a Personal Injury Claim?
According to the California Code of Civil Procedure section 335.1, the statute of limitations for personal injury cases is two years. The statute of limitations is a state law that dictates how long an injured person has to file a personal injury claim before they lose their legal right to do so. This means you have two years to file your claim before you will lose your right to file and recover compensation. There are some exceptions that can change this two-year time limit so it's important to speak to an experienced attorney about your case as soon as possible. Our firm offers free, no-obligation consultations so you have nothing to lose by contacting Accident Attorneys today.
Do I Need a Personal Injury Lawyer?
After an accident it can be easy to think that an insurance company will come through for you, after all that is what they say they will do, however this is rarely the case. Contrary to what they promise, insurance companies are usually on their own side not yours. Meaning at heart insurance companies are a business first and foremost, often caring care more about their bottom line than ensuring claimants get the proper compensation they deserve after suffering an accident
A skilled Lancaster personal injury attorney can help you recover the compensation you deserve. Additionally, an experienced lawyer from our firm can:
Navigate you through the legal process, ensuring all the correct procedures are followed
Thoroughly investigate your claim
Determine who is liable for your accident
Gather evidence to support your claim
Negotiate with the insurance companies on your behalf
If necessary, represent you at trial
Unlike insurance companies, Accident Attorneys will fight for you as true advocates on your side. We are committed to working for your best interest every step of the claims process, and we always fight for maximum compensation. Our team knows that after suffering a serious injury, recovering proper compensation is a big step in getting your life back on track. Contact us today to get started on your case!
How Much Is My Personal Injury Case Worth?
There is no way to predict with accuracy how much you will finally receive in the form of an insurance settlement or jury verdict, but there are certain guidelines that we can use to estimate the worth of your personal injury or wrongful death claim.
To begin with, you can claim economic damages for the costs of any all medically necessary care that you have received and will require in the future.
You can also receive compensation for your lost income and reduced future earning power. Your claim can additionally include non-economic damages for your pain, suffering, inconvenience, emotional distress, and loss of consortium.
In wrongful death cases, you can pursue compensation for loss of society and companionship. Whatever the type of accident or injury case you have, we can help you determine and pursue the full compensation to which you are entitled.
---
Contact our Lancaster personal injury attorney at (661) 261-4929 for a FREE consultation!
---
How Can Our Award-Winning Personal Injury Lawyers Help You?
Our personal injury attorneys in Lancaster know how to secure compensation for clients in cases including and not limited to:
Get Started on Your Case Today
We understand what a difficult experience this may be for you, and we want to help you find your way to a successful resolution, even has we have helped past clients to recover millions of dollars, earning our membership into the prestigious Million Dollar Advocates Forum®. Please don't hesitate to see how we can be of service to you.
---
To find out how much you can expect to receive if you succeed in your claim, contact a Lancaster personal injury attorneyto request a free case evaluationwith a member of our legal team: (661) 261-4929!
---
a record of Success
We Have Obtained the Largest Jury Verdict in Lancaster History.
$120 Million Auto Accident

Largest jury verdict in the Lancaster court history for a driver who was T-boned at a two-way stop.

$25.6 Million Bus Accident

Combined settlement for tourists involved in a rollover bus accident.

$14.0 Million Brain Injury

An amusement park accident resulting in a severe brain injury.

$7.0 Million Head Injury

A head injury verdict resulting from a light pole striking a pedestrian.

$5.3 Million Construction Injury

Settlement obtained for an individual injured at a construction site.
Have QUESTIONS?
wE hAVE aNSWERS
If someone else's negligence or carelessness caused your accident, you have the right to pursue financial compensation for your damages. Speak with a lawyer from Accident Attorneys to learn more about your legal rights and options with our firm. You can also fill out an online evaluation form for additional information about your unique case.

Every case is different. A variety of circumstances determine the value of your claim. Property damage, medical expenses, hospitalization fees, pain, and suffering, missed wages, and many other factors can affect the outcome of your case.

You can even collect damages for future unemployment / missed wages and ongoing medical costs. Speak with a member of the legal team at Accident Attorneys to learn more about the potential value of your case.

If you file a claim against an individual, his / her insurance company is probably aware of the judgment. If the insurance is unaware of the settlement, you can notify the insurer. At this point, the insurance provider should issue a check for the settlement.

If the responsible party does not have insurance, you may need to enter the settlement with the court. The court has the authority to enforce the judgment if the responsible party refuses to pay.

There is no minimum amount of money allowed for a personal injury settlement; every case is determined by the unique facts surrounding the claim. Additionally, most jurisdictions do not have a cap on the amount of my money that you can receive through a personal injury settlement.

In California, the amount of money that you can receive for noneconomic damages (pain, suffering, etc.) for a medical malpractice case is limited to $250,000; however, other injury settlements are not subject to this restriction.

Generally speaking, parents are not allowed to access any money given to their child for a personal injury settlement. This is because some parents may take the money for their own benefit instead of the child.

Your child's money will probably be placed in a blocked bank account that only he / she can access at the age of 18. The court may allow you to access the money sooner, but only if it is needed for the child's well-being or health.
Available 24/7
Let The ACCIDENT aTTORNEYS hELP