Medical Malpractice
Medical malpractice insurance companies have considerable resources at their disposal for defending against claims such as yours, but our team is ready to take on the challenges of pursuing your claim.
Lancaster Medical Malpractice Attorney
Accident Attorneys Help with California Medical Malpractice Claims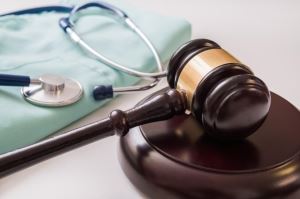 In many states, the laws concerning medical malpractice are favorable to the plaintiff. They allow for generous awards of monetary damages and make it relatively easy to pursue cfor injuries caused by medical negligence. California is not one of these states. Accident Attorneys can help you navigate through the many details of this difficult time.
On the contrary, California is famous for its Medical Injury Compensation Reform Act, which imposes shorter statute of limitations for filing claims and allows settlements and verdicts to be paid out in periodic payment. It also limits the amount that can be recovered in non-economic damages to $250,000, a figure that was set in 1975 and has not been adjusted for inflation.
---
Injured by a doctor? Contact our Antelope Valley medical malpractice lawyers for a free case evaluation to seek justice for medical negligence in California!
---
Unfortunately, medical errors are one of the leading causes of deaths in the United States. According to the Injury Claim Coach, individuals of all ages are affected by medical errors and negligence from physicians. The damages that can result from this type of negligence may be traumatic and painful, but not every type of malpractice claim will result in a settlement. There are certain grounds that must be proven in order for a malpractice claim to be valid.
A medical patient must receive treatment that is classified as well below the doctor's standard of care
The provider's actions or inaction resulted in a verifiable injury that wouldn't have occurred in any other scenario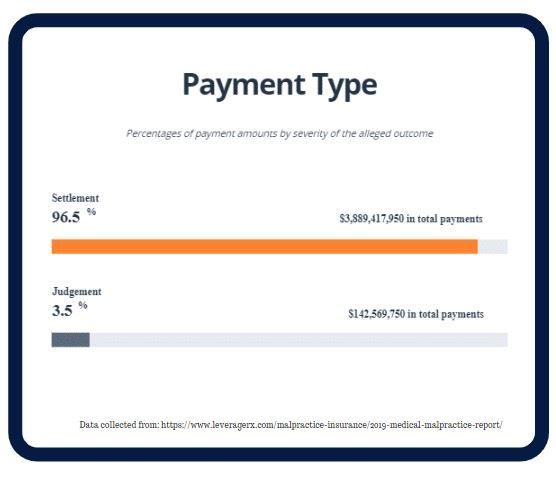 Additionally, you must prove that you suffered serious or permanent injuries for a medical malpractice claim to be successful. If you were harmed by a medical professional, you may be entitled to financial compensation. Contact our experienced attorneys for aggressive representation in all malpractice matters!
How a Lancaster Medical Malpractice Attorney Can Help
If you are considering filing a medical malpractice claim against a doctor or other healthcare provider, it is vital that you do so with the assistance of an Antelope Valley medical malpractice attorney. You need a lawyer who has the skill and resources necessary to get meaningful results in your case and to help you overcome the barriers that stand between you and the compensation you deserve.
Filing Your Medical Malpractice Lawsuit
You've put your trust in the hands of a medical provider who has failed you. More than that, they have caused more burden to your life than you were in prior to walking into their office. We can help you pursue the compensation you need and deserve.
Come to Accident Attorneys, where we have more than 75 years of combined legal experience and a proven track record of success in helping our clients pursue justice for the wrongs they have suffered.
We can represent a wide range of medical malpractice claims, including:
Failure to diagnose
Delayed diagnosis
Wrong site surgery
Anesthesia errors
---
Contact our medical malpractice lawyers in Lancaster today for a free consultation to find out how much your claim is worth and to take the first steps in your case!
---
Do You Have Questions?
We Have ANSWERS
One of the most common types of product liability claims involve auto parts leading to a car accident. Other types of product liability claims include the following faulty products:

Medical devices

Children's toy parts

Medications

Design defects are one of the most common product liability claims filed. Manufacturing defects are another common type of claims filed. An anottorney can help you determine what is the most practical approach for your case.

To successfully file a product liability claim, whether for a design or manufacturing defect, is to prove the file a claim that proves:

Your (the defendant's) relationship to the product

Unreasonably dangerous condition of the product

The relationship between your injuries and the defective natur eof the product

Your case does not need any prestige or size to qualify for a product liability claim. You deserve justice in your case as have the tens of thousands of individuals who have filed product liability lawsuits each year. If you are ready to take the next step to fight for what you deserve, give our team a call today!
Have You Been injured in a car accident? Let the Accident Attorneys Help