Victims and families who have suffered damages during car accidents may have a right to recover their losses if they are able to prove that another's negligence, carelessness, or wrongful act caused preventable harm. Accomplishing this objective is no easy feat, but it can be made easier with the assistance of an experienced Lancaster car accident lawyer from Accident Attorneys.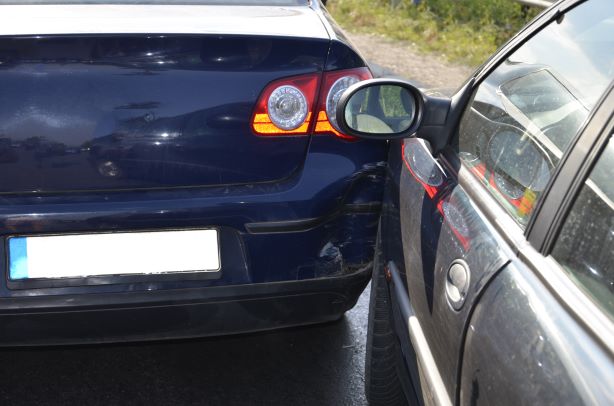 A practice that has been serving the injured victims and families of the Antelope Valley for more than 30 years, our firm has the experience and the resources to help our clients hold at-fault drivers – or various entities that are responsible for accidents – accountable for their negligence.
By working closely with our clients and providing personal attention, our legal team can secure the facts and the evidence needed to craft effective personal injury claims. When working to prove liability in car accident cases, we focus on proving the following legal elements:
A legal duty existed – Depending on the circumstances of an accident, legal duties may exist in different forms. Generally, all motorists are have an obligation to drive lawfully and safely. Auto part manufacturers have a legal duty to ensure that their products are safe for their intended use. Trucking companies are required to ensure that other motorists are kept safe by abiding by various trucking regulations. In short, legal duties exist in order to keep others on public roads and highways safe from preventable harm.
The legal duty was breached – After it has been proven that a legal duty existed, our firm works toward proving that the duty was breached. For example, a driver who commits a traffic violation – such as running a red light – or who drives drunk breaches their legal duty. In any situation, a legal duty is breached when an at-fault party fails to uphold their legal obligations through negligent or wrongful conduct.
The breach of duty resulted in a victim's damages – Successful personal injury claims are also hinged on proving that a victim suffered damages as a direct result of the responsible party's failure to uphold their legal duty. Damages may include any physical, emotional, or financial damages.
Our legal team has more than 75 years of combined experience and has successfully resolved numerous car accident cases for a diverse set of clients. Although each of these cases have been unique, our focus on proving liability and on recovering the compensation clients deserve has always been our top priorities. To learn more about your case and how our Lancaster personal injury lawyers can help, complete a free case evaluation form or call (661) 945-4357.